A reaccreditation team from Pakistan Engineering Council visited Department of Petroleum & Gas Engineering, University of Engineering and Technology, Lahore. The purpose of the visit was to assess the level of infrastructural facilities available at the department for students in order to consider accreditation of the B. Sc. Petroleum & Gas Engineering program under Outcome-Based Education (OBE) system, in line with the Washington Accord.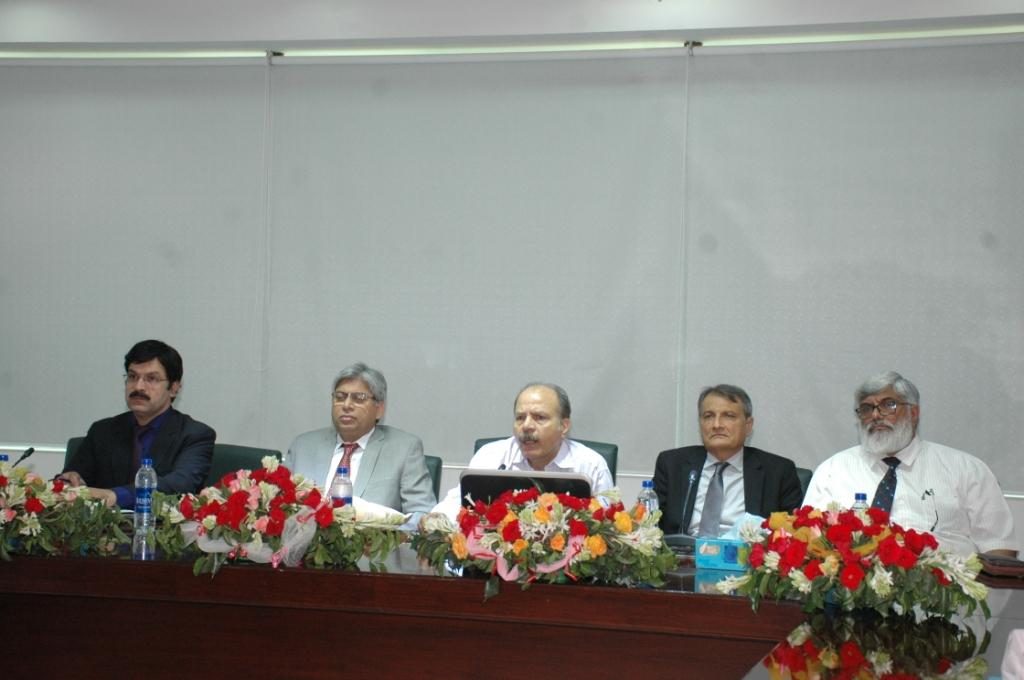 The Dean, Mechanical, Metallurgical and Polymer Engineering, Prof. Dr. Nadeem Feroze, welcomed team members from Pakistan Engineering Council. Following the visit, the PEVs expressed satisfaction over the readiness and compliance of PEC guidelines by the department in terms of relevant criteria for faculty and staff members, laboratories and infrastructure requirements, while making some recommendations for further improvement.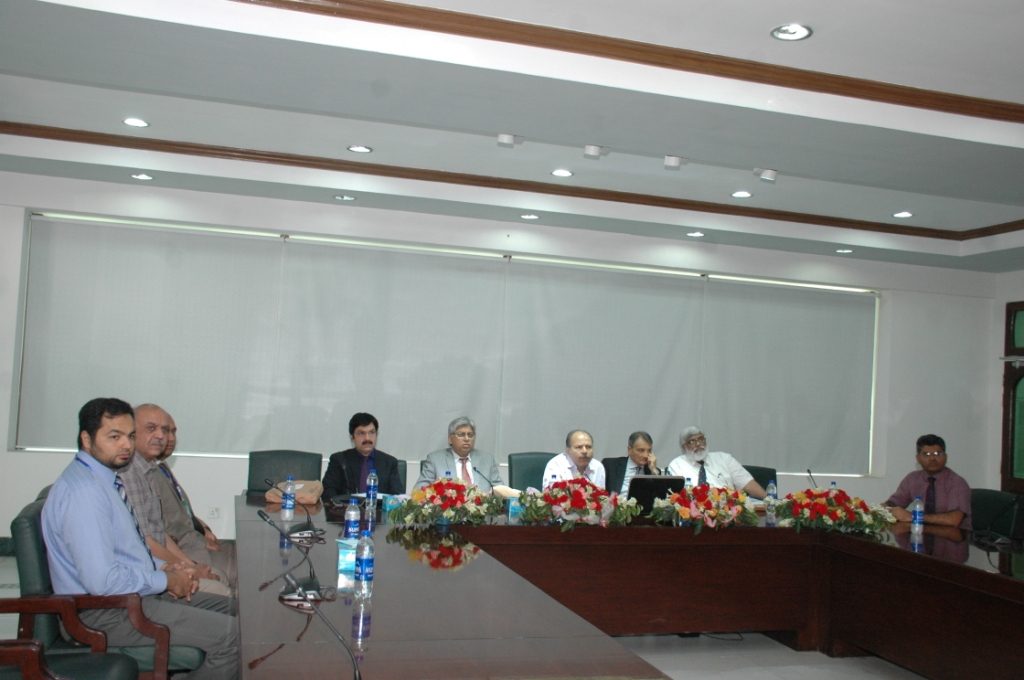 The University administration welcomed the suggestions and assured PEC team of incorporating their valuable input in greater interest of the students.